Want to start your own firm?
In this episode Rianka shares how she started moved from being an employee at a traditional (AUM) Registered Investment Advisor to starting Your Greatest Contribution.  There's some wonderful hints, tips and warnings for the aspiring business owner.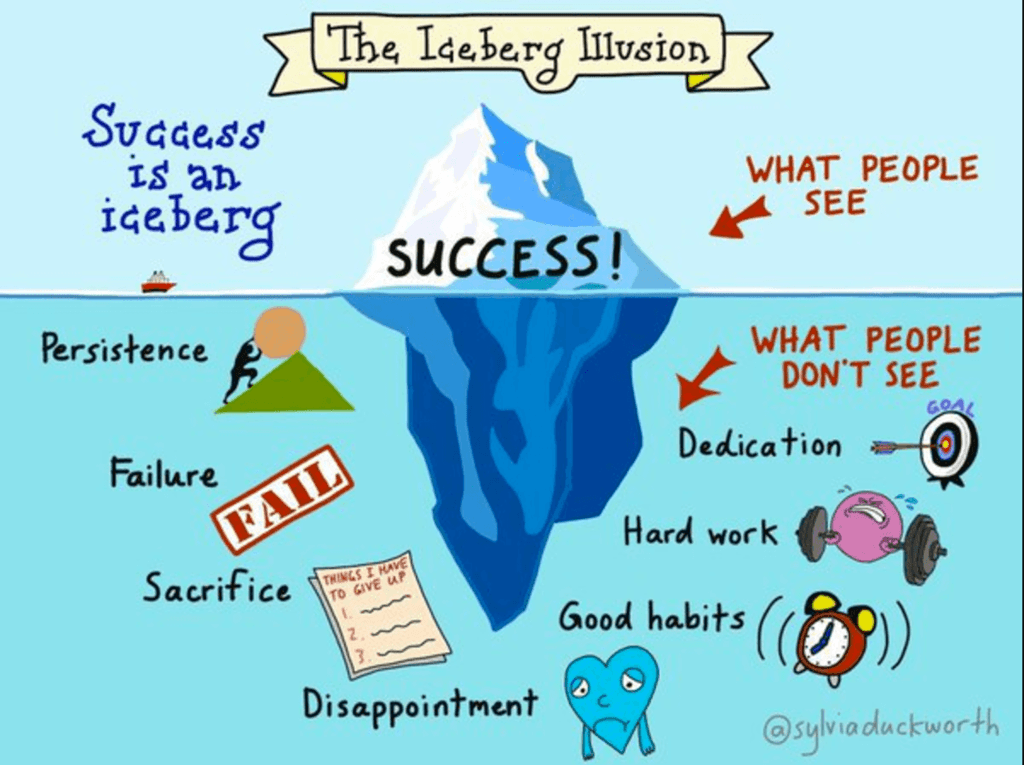 Rianka has been a good friend for a few years.  We've walked the entrepreneurial path together.  She's an inspiration to me as a budding solopreneur.  You've probably seen her in some of the CFP Board's #CFPPRO campaign.  We share some of the essential practices to avoid pitfalls such as burnout and.. why gym shorts 24/7 are a bad idea.  Also some critical practices that have made a world of difference, like a Gratitude Box.
We share some of the lessons we've learned on how to stick to a schedule and why we've both decided to work in a co-working office, so we don't take our work home at the end of the day.  Make sure to avoid the mindset of "If I'm up, I should be working."
"If you want to be rich, keep your day job"
Some "nuggets" that Rianka shares on the podcast:
Follow your gurus and advisors.
What's your "why?"
Make sure your household is financially prepared.
It will be hard.  Be as mentally prepared for the hard times to come.
Share yourself authentically
Read the E-Myth by Michael Gerber
A solopreneur wears three hats. Entrepreneur, Visionary, and Manager.
They don't always play well together and its critical to give each the time and attention they require.  The entrepreneurial path isn't for everyone and it is easy to lose sight of your vision or skimp on what your business needs you to manage.  The whole process is a balancing act that only gets more complicated once you start to scale and have people working for you.
ABS = Always be Sharing (#financialnuggets)
~ Rianka R. Dorsainvil
Plant the seeds for success now.