SEO for Financial Advisors
Are you ranked on the first page of google? Have you searched for your business? What position do you currently hold? What keywords/search terms did you use? Do it! Open it in another tab and come back to this tab.
Do you relate to this scenario?
I'm a financial advisor with an online presence that is very weak. How can I improve my rankings so that I am on the first page of Google for relevant terms?
Keep reading, friend! That's what I'll explain in the rest of this article.
Get higher rankings on Google and more relevant traffic to your site with our top-rated SEO package for financial advisors
Search Engine Optimization – How Does It Work?
There are three main factors that determine whether or not a website ranks highly in search engines:
1. Quality of content – The more unique, informative, and useful information you provide, the higher your site will rank.
Quality of content is the most important factor. If your website doesn't contain relevant and useful information, no one will visit it.
2. Backlinks – Links from other websites to yours are an indication of how popular your site is.
3. Domain authority – This is a measure of how well optimized your domain name is.
The best way to increase your website's ranking is by creating high quality content and building links to your site.
How To Improve Your Website's Local Search Ranking
SEO is a long-term strategy that requires patience and consistency to see results. It's important to know what your goals are before you start.
If you're looking to improve your website's search engine rankings, then there are some things you can do right now.
What Is The Best Way To Get My Site On Page 1 Of Google?
The best way to get your site on page one of google is by getting a lot of backlinks. This can be done in many ways, but the most effective method is by using article marketing. Article marketing is when you write an article and submit it to article directories that are related to your niche. Then you link those articles back to your website where they will show up as links.
If you want to rank high in Google, you need to have a good web design. A great web design makes it easier for people to navigate your site and helps them understand what your business does.
Make your site mobile friendly
Google has announced that it will begin penalizing websites with poor mobile friendliness. In other words, if your site isn't optimized for mobile users, Google may lower its ranking for your site.
Doing this will help you build trust with your customers. They will feel more comfortable giving their personal information to you because they know that you've taken steps to protect their privacy.
Search Engine Optimization (SEO) is a process of optimizing your website so that it shows up higher in the search engines. There are two main parts to SEO: on-page and off-page.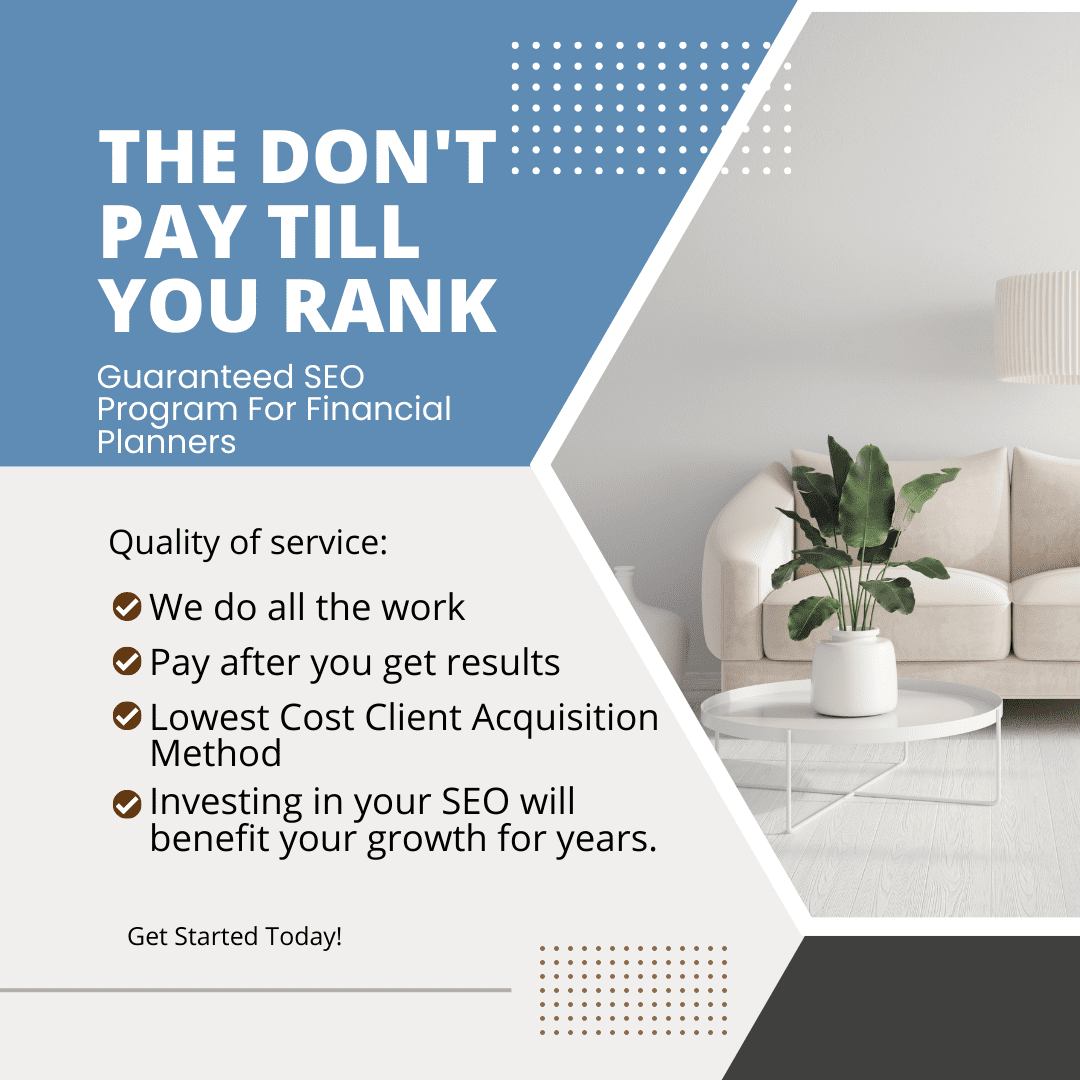 On-Page SEO Best Practices/Optimization Checklist
To optimize your website for search engines, you must make sure that every page contains the following elements.
How To Rank Higher In Google For "SEO"
You should always try to include a keyword phrase within the title tag of each page on your website. This will help potential visitors identify your site as being about a specific topic.
Include a description meta tag on each page of your website. Search engines like to read these tags, which give them additional information about your site.
Include a sitemap on your website. Sitemaps allow search engines to crawl through your entire site quickly and efficiently.
Use descriptive URLs. These are the addresses that appear in the address bar of your browser. Make sure that your URL includes keywords that describe your page.
Off-Page SEO: Networking With Other Websites
One of the most powerful tools available to online marketers is off-page optimization. Off-page optimization involves building relationships with other websites and blogs. When you create valuable content and share it across the internet, you're creating off-page links that improve your rankings.
When you post comments on other sites, ask questions, and answer others' questions, you're networking with other bloggers. Bloggers who comment on your blog or answer your questions often return the favor by linking to your website.
Create social media profiles for your business. Social media is another great way to network with other businesses and bloggers. You can use Facebook, Twitter, LinkedIn, Pinterest, Instagram, YouTube, and Google+ to connect with other companies and individuals.
You might want to claim your business on all of them because it'll be easier to adapt later. If that feels overwhelming, don't worry! You only need to create content on the places your ideal client hangs out or researches solutions to the problem you solve. If you don't know where that is yet, you can post the same content on all platforms and see what performs better. "Always be testing" is a mantra we use a lot when thinking about marketing strategies. 
Let's say you post on GMB (Google business), Meta (Facebook), and Instagram. Which hashtags did you use? What kind of engagement did you get? What words did people use to find you? 
Using Keywords and SEO Categories
You'll be able to check the keywords used by searchers who found your site on Google Webmaster Tools.
This tool will tell you exactly where your site appears in Google's index. This is the best way to find out how well your site ranks. 
(Not sure how to start with this? Learn more about our "What you didn't know about Analytics" service by contacting us.)
Unique Local SEO Strategies you can take action on now
Local SEO strategies can be used to target local businesses in your area. The key to local SEO is making sure that your website appears in local searches.
Create a Facebook (or whatever social network your ideal client hangs out at) fan group for your business. People use social media networks like Facebook to find new products and services. I suggest claiming your business on every social channel, and then choosing the one that your ideal client hangs out the most on or you think is where they look when researching for solutions to their problem.
Publish a link to your website on your blog. Blogs are an excellent way to attract traffic to your website.
Post blog posts with links to your sources, services, and partners
Submit your website to local and national financial planner directories. Directory submissions are free, and many of them offer backlink opportunities.
Write articles in your local paper, or wherever your ideal client hangs out. make sure there's a link to you!
Get listed on Google Places. Google Places allows people to see where your business is located.
Get listed on Yahoo! Local. Yahoo! Local is similar to Google Places.
Get listed on Bing Maps. Bing Maps helps people find nearby businesses.
Get listed on Citysearch. Citysearch is another directory service that offers backlinks.
Get listed on Yellow Pages. Many small businesses don't realize how effective this method is.
Get listed on advisor networks (Garrett Planning Network, XY Planning Network, Findaplanner, etc)
Final Thoughts
If you want to rank high in Google, the quality of your content is the most important factor. Make sure that your website design is good and that your site is optimized for mobile users. You should also include keywords in your URL and build relationships with other websites. If you do all of these things, you will be more likely to appear in local searches, which are key to ranking high on Google. Get our top-rated SEO package for financial advisors by filling out the form at the bottom of this page.