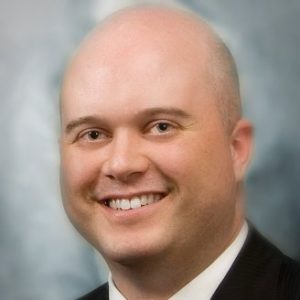 Does your firm have a succession plan?  You need one.
The Need for Succession
It's taken them a decade to hand the reigns from one planner to the next but they're done (for now). Jason McGarraugh comes on the show to share his story about purchasing his firm from a powerhouse planner with 30 years in the business.
Your ADV requires you have a succession plan. Your clients need to know how they will continue to receive advice in case a "God forbid" moment happens to you.  They need to know what happens to them if you either experience the unexpected yourself or when you retire.
How Jason did it
On this episode Jason McGarraugh shares how he modeled the transition with his firm.  He also shares how he's continuing his succession strategy by already grooming the 3rd generation of his firm.
He, of course, had no idea that he would take this path till he was on it.  After years frustrated with the wrong fit, he was able to not only create a succession plan for his partner, but they were able to work together to grow their business.
He shares about the paths that didn't work for him, or his partner, how they found each other. It was an involved process to decide
Listen in to learn about their strategy as well as a couple surprises.