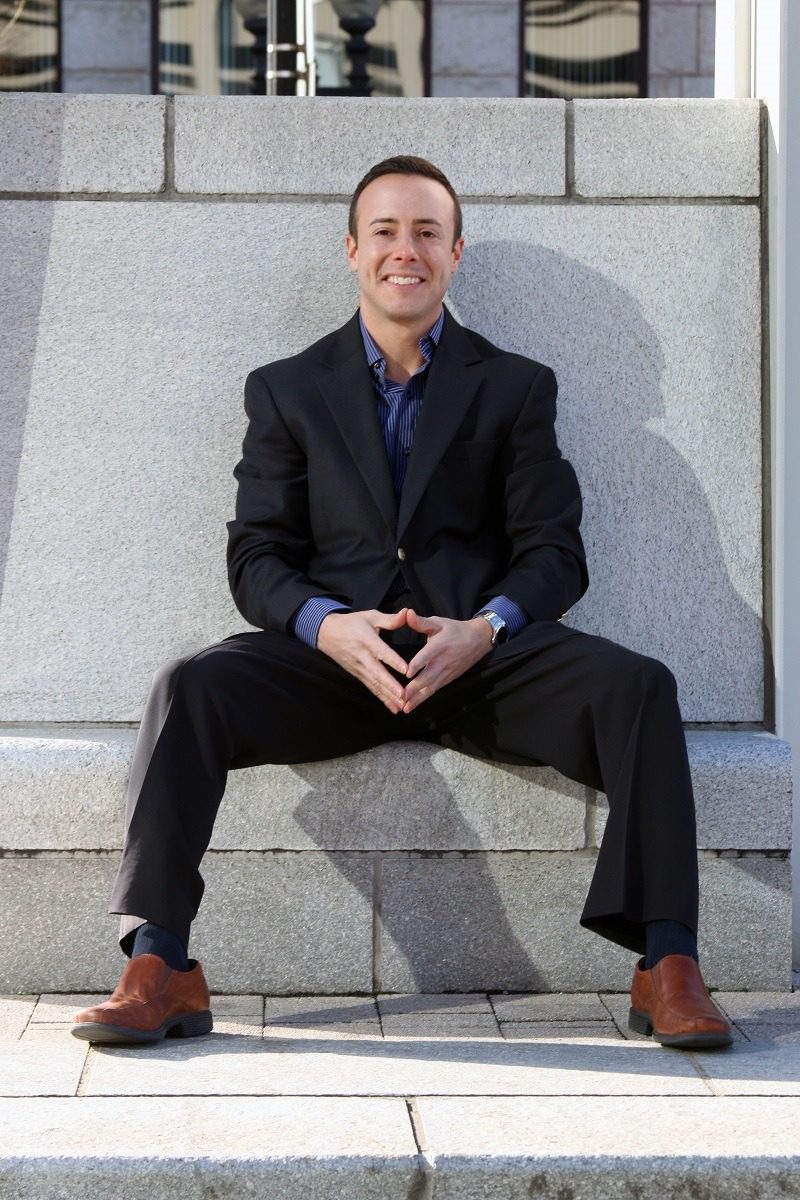 Eric Roberge, principal of Beyond Your Hammock, joins the show to share how he got started working with the press and other digital media shows, like this podcast.
He shares how he decided on his unconventional firm name and why this name compliments his work with the press and prospects.  His unconventional approach starts the conversation and creates an indelible impression on the press and prospects.  He shares how working with the press has benefited his authority and helped him find his ideal clients.  How he started to connect with the media and how he used that connection to attract the attention of reporters while minimizing the time required to be effective.
Eric uses his media presence to attract clients nationally while being registered in the state of Massachusetts.   His work with the media establishes authority with prospects.  Working with the press is an indirect way to build a trusted relationship with a prospect.
A prospect learns about Eric through his media appearances.  A prospect learns whether he knows, likes and trusts Eric, and even allows him to have a role in their financial lives, before he ever speaks with them.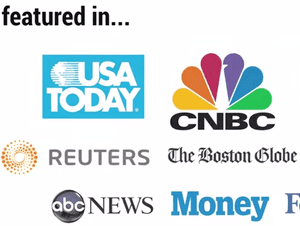 Conversely, his work with the media raises his firm's value and the caliber of clients he attracts.  He can be more selective about the right client for him to work with directly while still impacting many individuals and helping them improve their relationship with their personal finances and cash flow.  Even though he can't give advice that is specific to a listener's situation he can provide strategy that allows the individual to navigate their financial lives.
Listen in to learn how he does it.