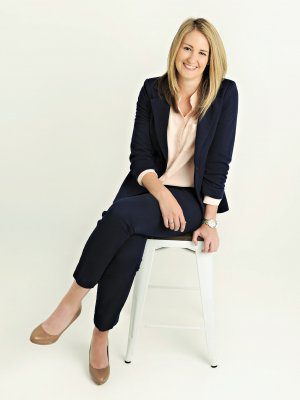 Amy Hubble of Radix Financial uses technology to improve her client relationships.  She uses a system called Trizic.  It helps her gain insight into her client's finances, prompts her when to investigate rebalancing their portfolio and has a slick interface for her clients.
I like it.  Trizic not only helps her learn more about her clients, it also helps her manage the prospecting process.  This software helps her save time and devote more quality time to each client.
She has been working with the developers to streamline their experience for CFP® Professionals.  By working together they are making a product that is tailored to a planner's day-to-day operations.  They are incorporating her feedback to create a system that is easy to work with whether the advisory firm is a small fee-only RIA focusing on millennials or part of a larger AUM focused firm acquiring .
She uses Trizic to provide accurate statements to her clients.  It keeps them informed without having to take time out of her day.  It provides a bunch of alerts and rules that aid in tax loss harvesting, trading, minimizing fees for her client and other planning decisions.  Pretty cool stuff.
Listen to this episode of Digital Marketing 4FP and learn how working with Trizic has helped her run her firm more efficiently, and how she has been able to help them improve the way their platform works for planners.